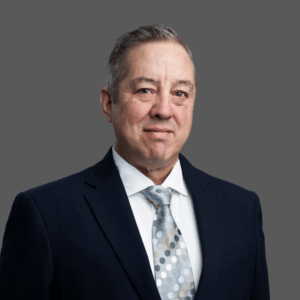 David McDonough
Managing Director
David is a seasoned business executive with substantial international manufacturing experience spanning acquisition, general management and growth. 
As Managing Director, David is responsible for creating and overseeing the group's financial strategy, corporate governance, managing risk and compliance.
Using his skills and experience as an engineer, David has played an integral role in establishing several global enterprises over the last four decades. He is an Alumni of the London Business School and is passionate about finance and entrepreneurship.
Craig Holland
General Manager, Operations
As General Manager of Operations, Craig is responsible for excelling the business' aerospace manufacturing capabilities and delivering world-class program outcomes.
Craig is an operations executive with extensive experiencing overseeing complex mechanical system projects and has a wealth of manufacturing knowledge within the defence, aviation and space industries.
Motivated to build and enhance sovereign precision manufacturing, Craig has committed his career to advance local aerospace manufacturing capabilities. He is a toolmaker and engineer by trade, focused on developing leading-edge technologies.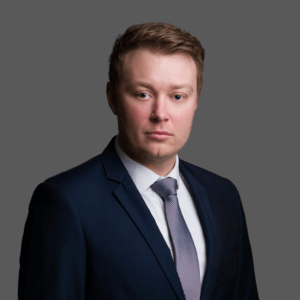 Greg Stevens
General Manager, Business
As General Manager of Business, Greg is responsible for transforming the business into a technology development focused global manufacturing company.
Greg is a transformation executive with a broad range of experiencing developing products, technologies, and business within the electronics, medical and aerospace industries.
Driven to create and grow innovation-focused companies, Greg has played key roles in establishing a number of technology start-ups. He is an ILF Scholar and majored in mechanical engineering, industrial design and business finance.
Toolcraft Australia
Email: enquiries@toolcraft.com.au
Phone: +61 (0)8 8265 0044
Start your journey with us today.