Toolcraft Australia
Complex mechanical systems integration, precision manufacturing & assembly
Experienced developer of tools, jigs, moulds, components, products & technologies
Mechanical design for manufacture & assembly specialist – over 40 years' experience
General engineering company with broad manufacturing experience –
Across many sectors including agriculture, beverage, defence, electrical, mining & space
Specialist complex mechanical systems innovator, integrator and manufacturer.
Toolcraft Aerospace Manufacturing (TAM) partners with leading defence, space, energy and general manufacturing companies to deliver world class precision manufacturing solutions.

Toolcraft Defence Technologies (TDT) is currently developing next generation technology in the fields of high-energy discharge, hypersonics mobility and laser integration systems.

From ideation through to commercialisation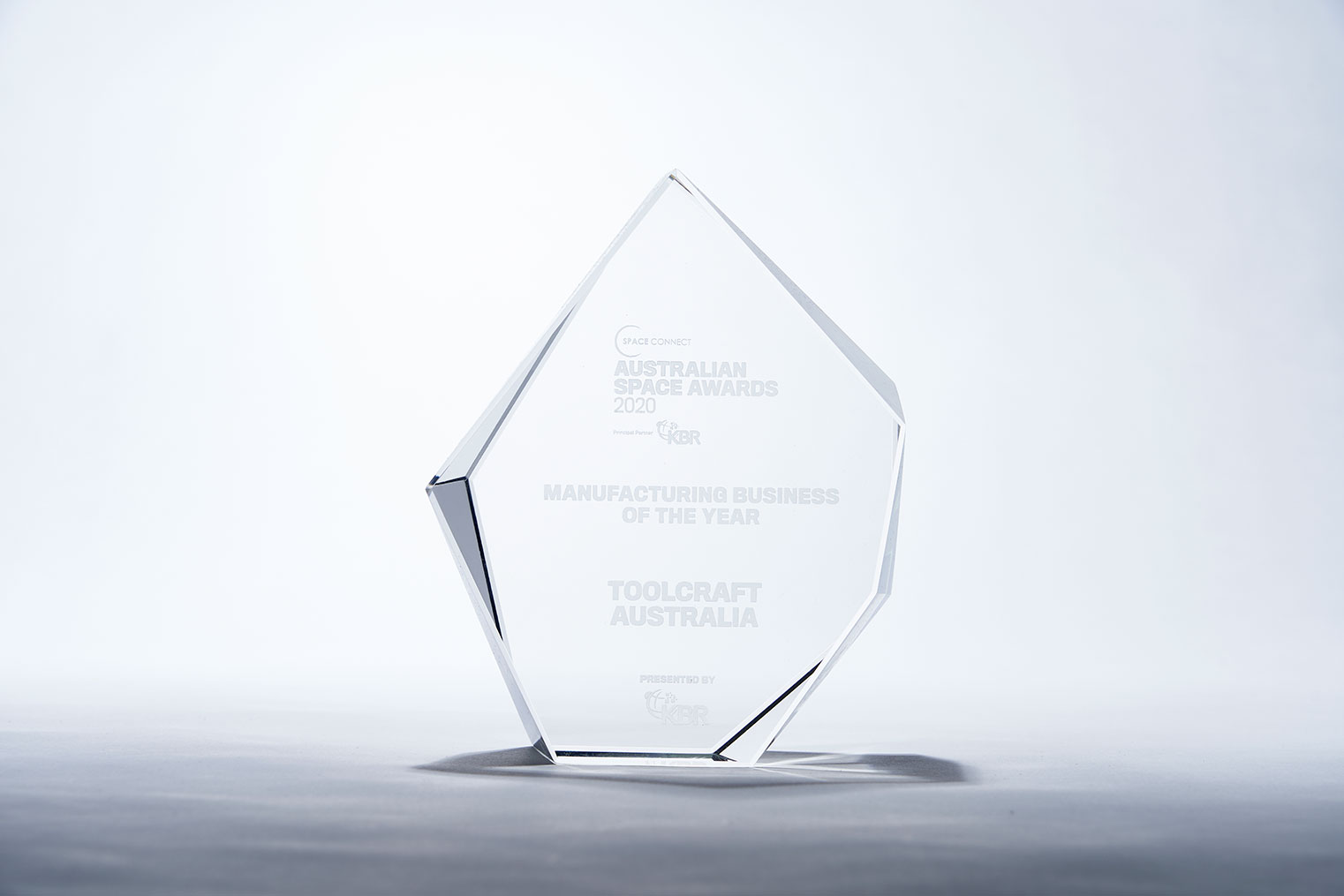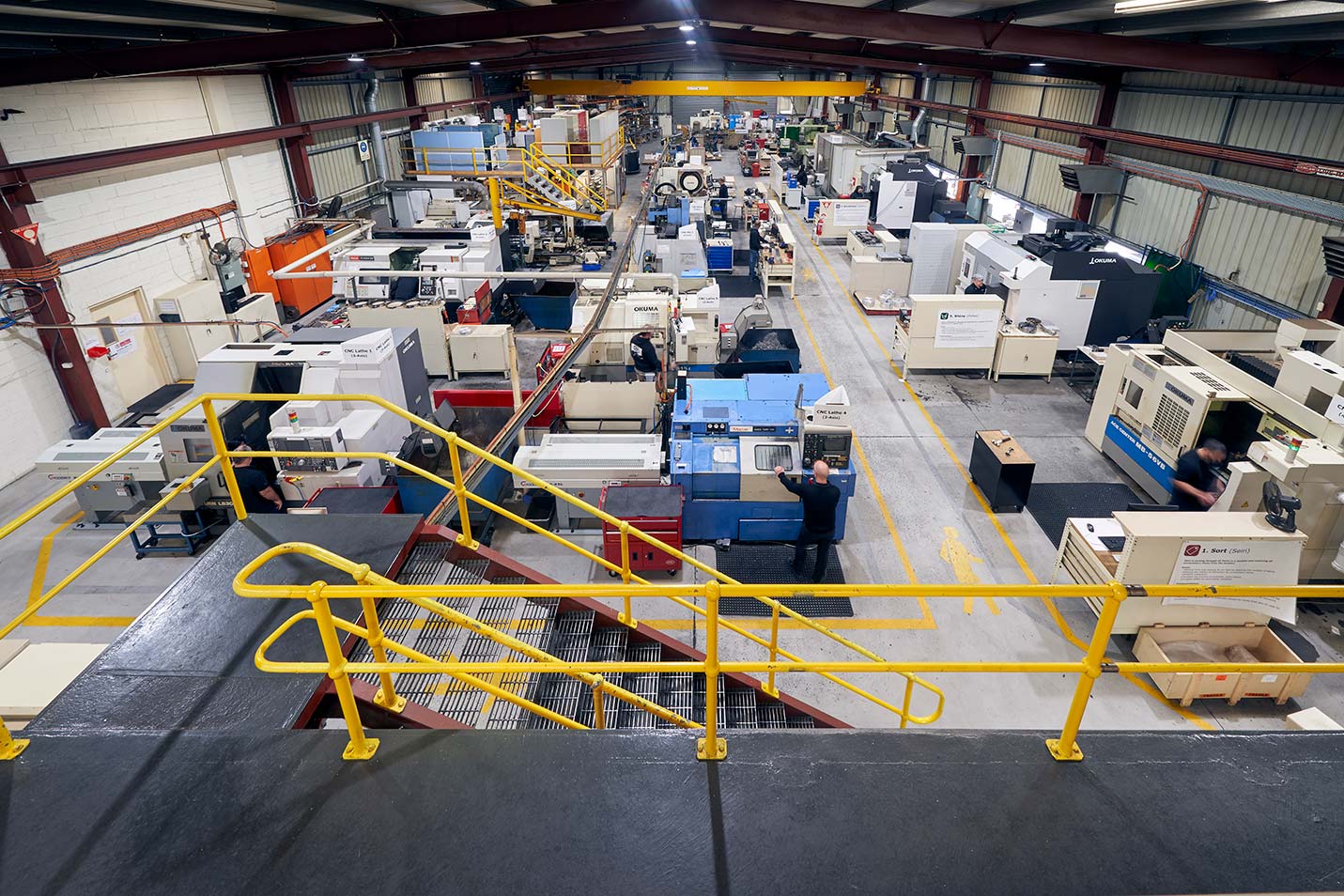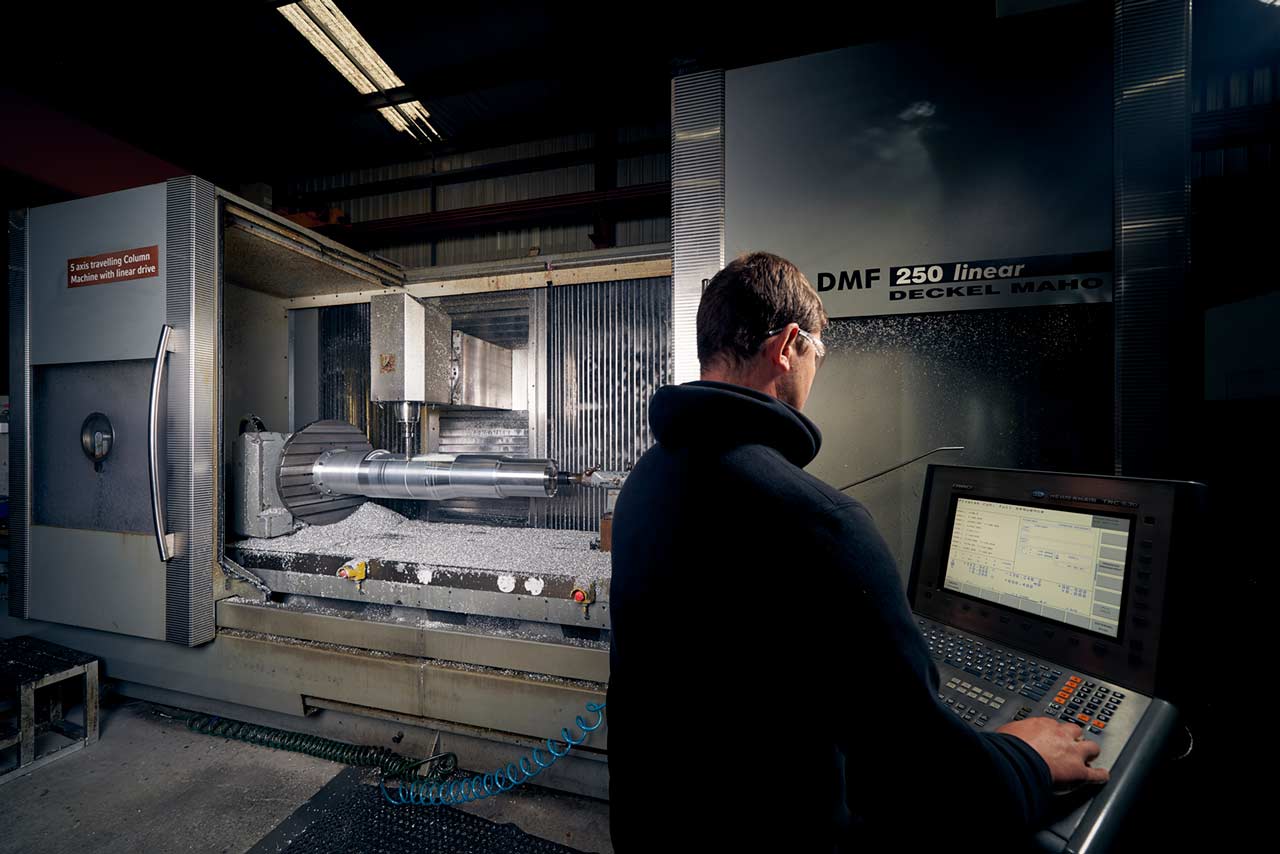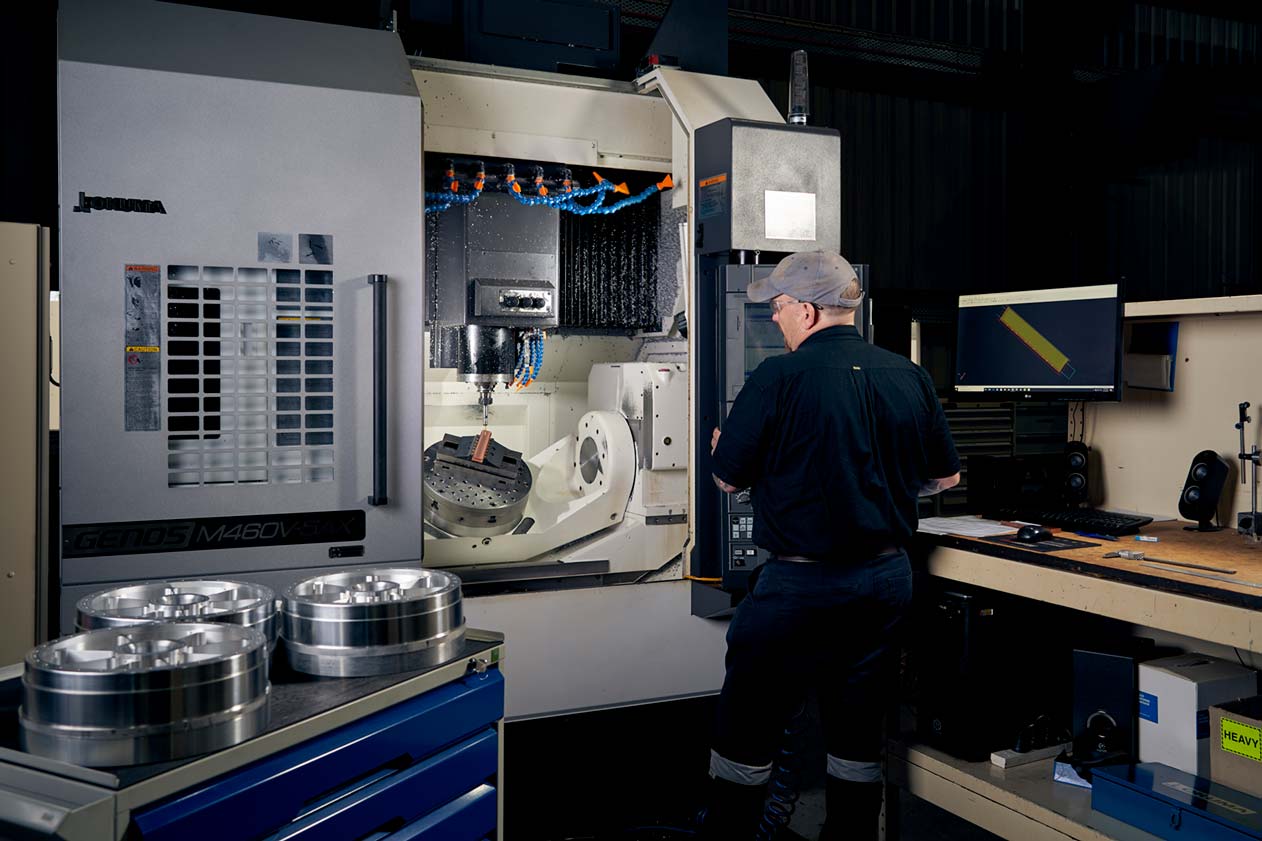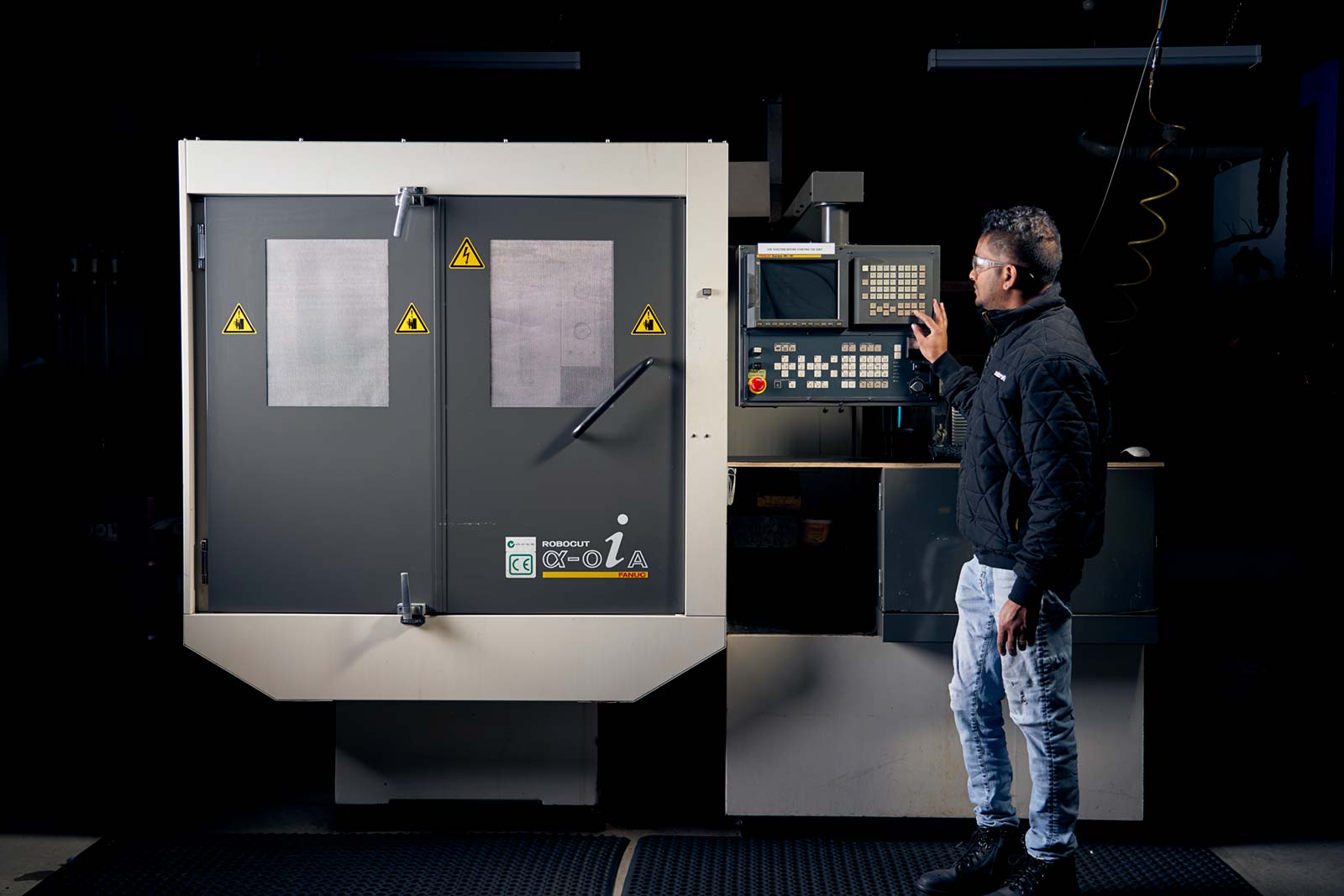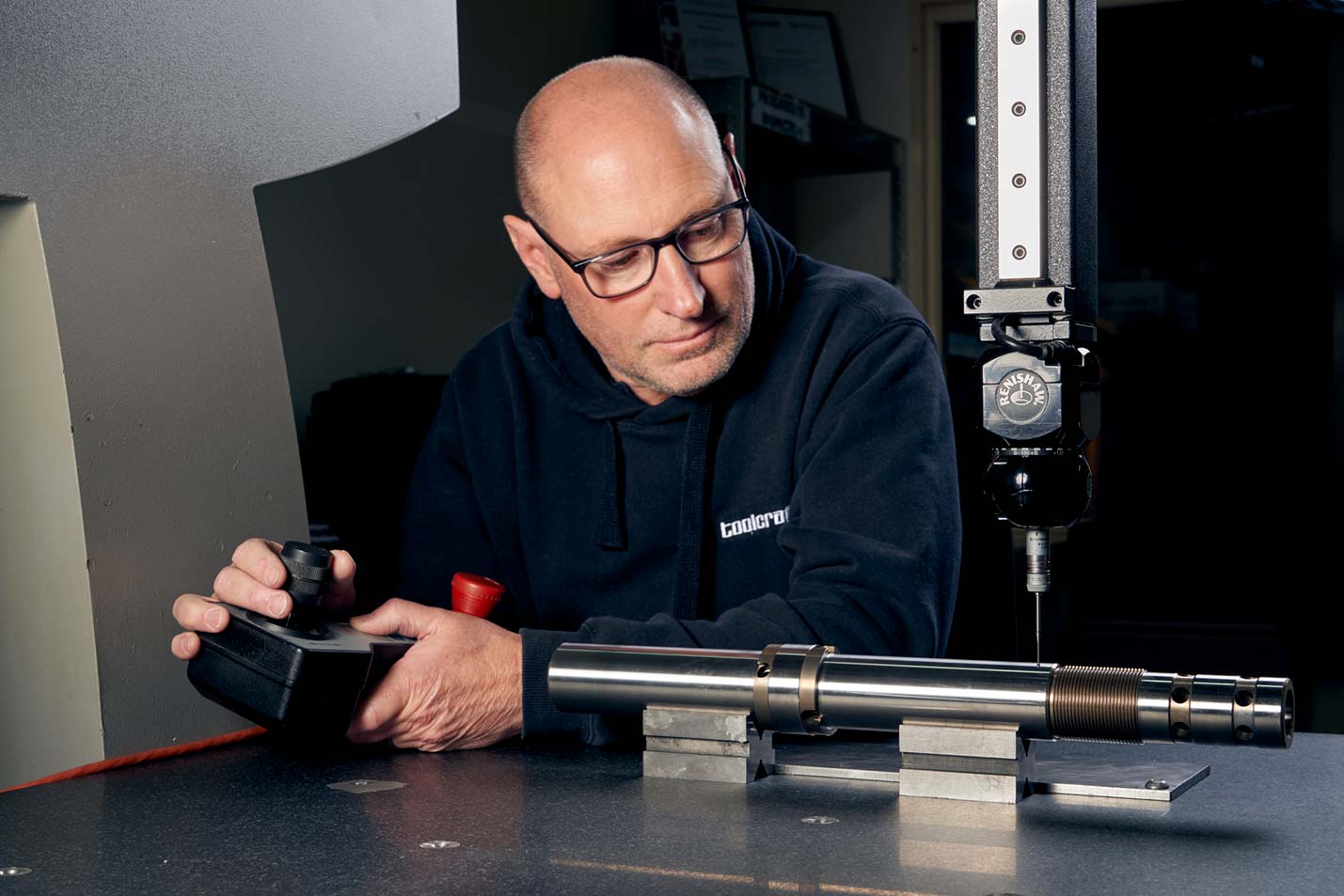 Our partners
Toolcraft Australia is a trusted lifecycle partner
of many world leading companies and
research institutions.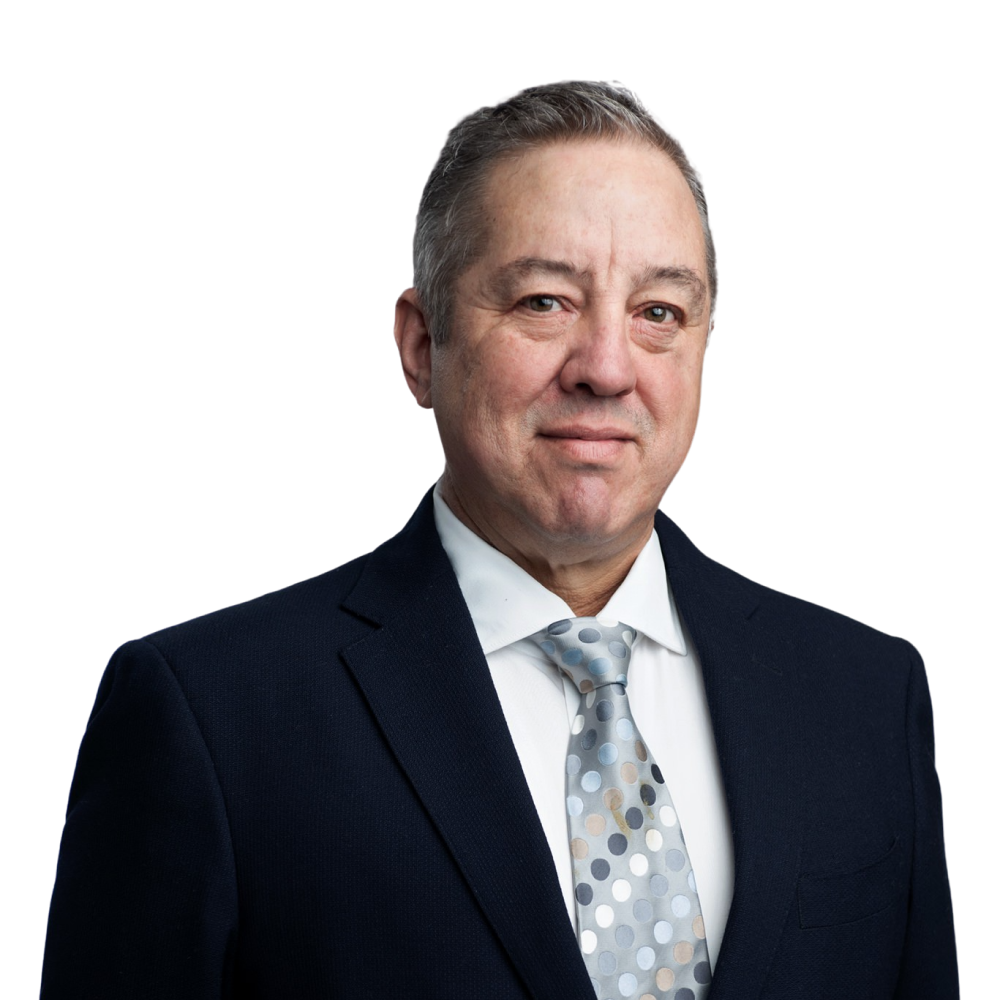 David McDonough
Managing Director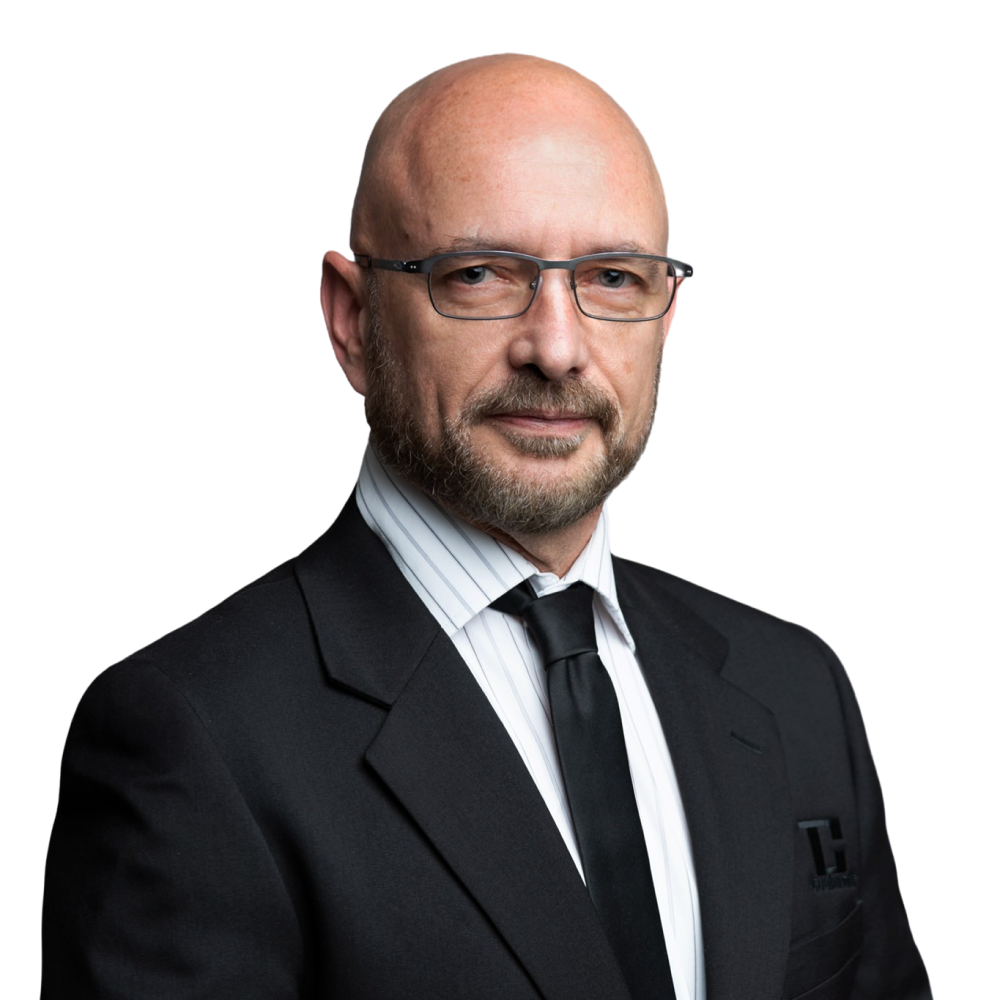 Craig Holland
General Manager, Operations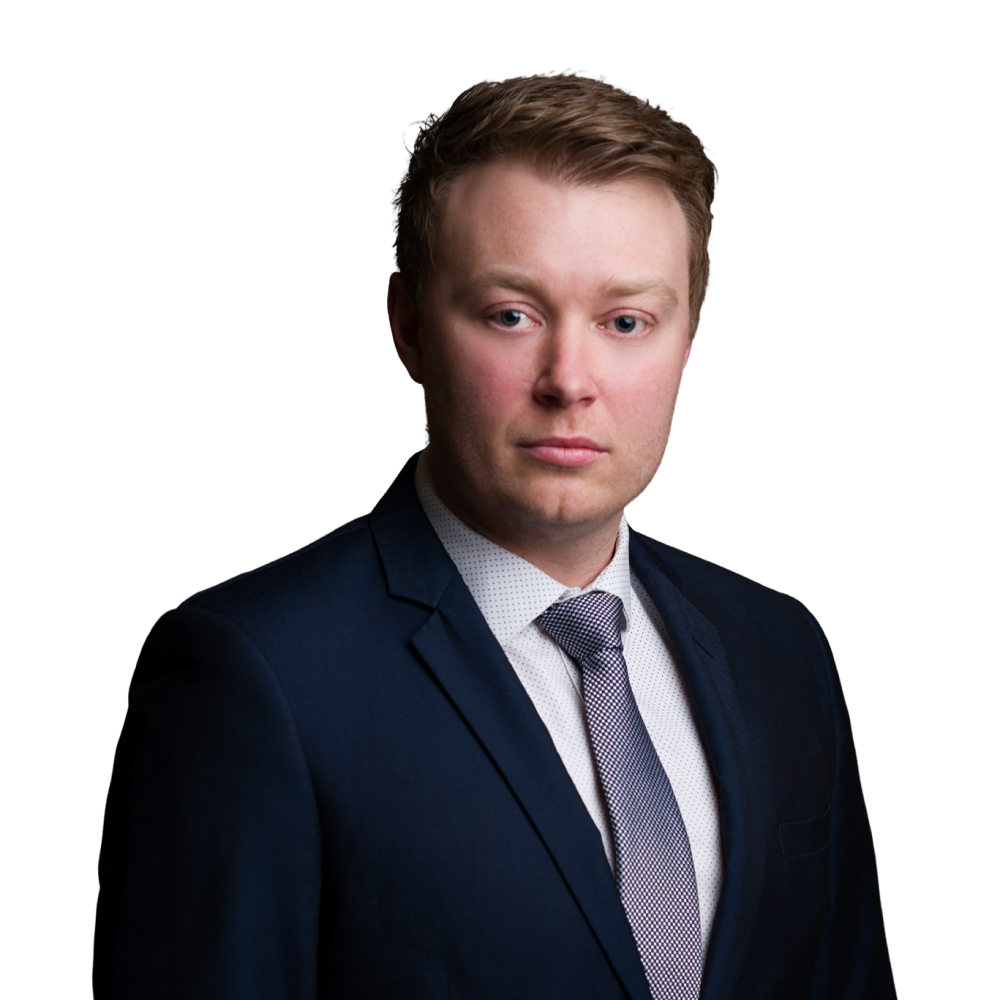 Greg Stevens
General Manager, Business
Meet our leadership team
Let's get in touch
If you want to know more or if you have questions, please don't hesitate to contact us.