Toolcraft Aerospace Manufacturing & Defence Technologies (Aeroce Systems)
Toolcraft Australia
General engineering company with broad manufacturing experience
A Paper to Product advanced manufacturing and technology development company.
With over 40 years' experience in precision engineering Toolcraft Australia has a diverse portfolio of advanced manufacturing projects and have helped develop a multitude of leading edge technologies.
Our Evolution
Since 1979 Toolcraft Australia has been a market leader in the development and manufacture of complex mechanical systems.
Toolmaking

Began life as special purpose machinery toolmaker

Machining

Shifted manufacturing focus to machined assemblies

Defence

Started prototyping mechanical defence systems

Aerospace

Entered local and global aerospace supply chain programs

Diversification

Penetrated energy, medical, mining and photonics sectors

Innovation

Established R&D program for renewable energy technology

Agility

Enhanced responsive manufacturing service delivery

Community

Improving sustainability and socially responsible practices
Our Executive Team
Get to know the people leading our company.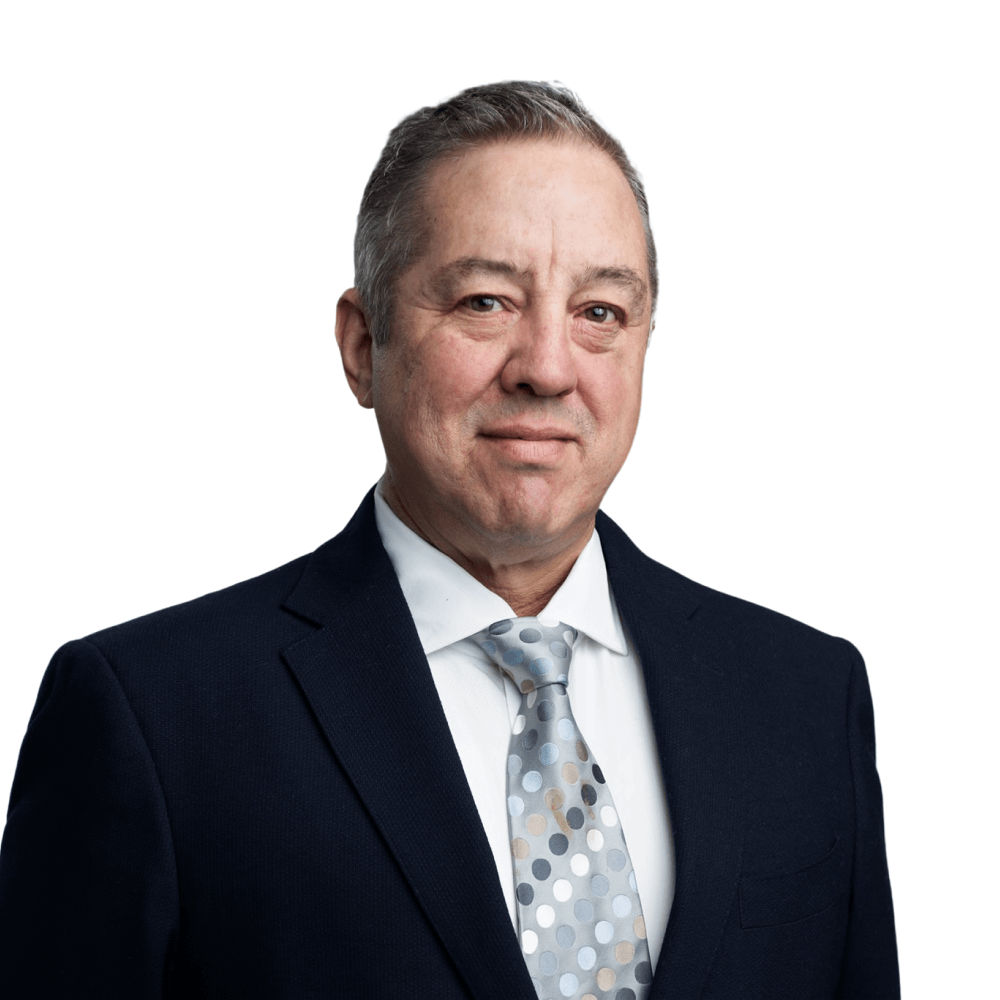 David McDonough
Managing Director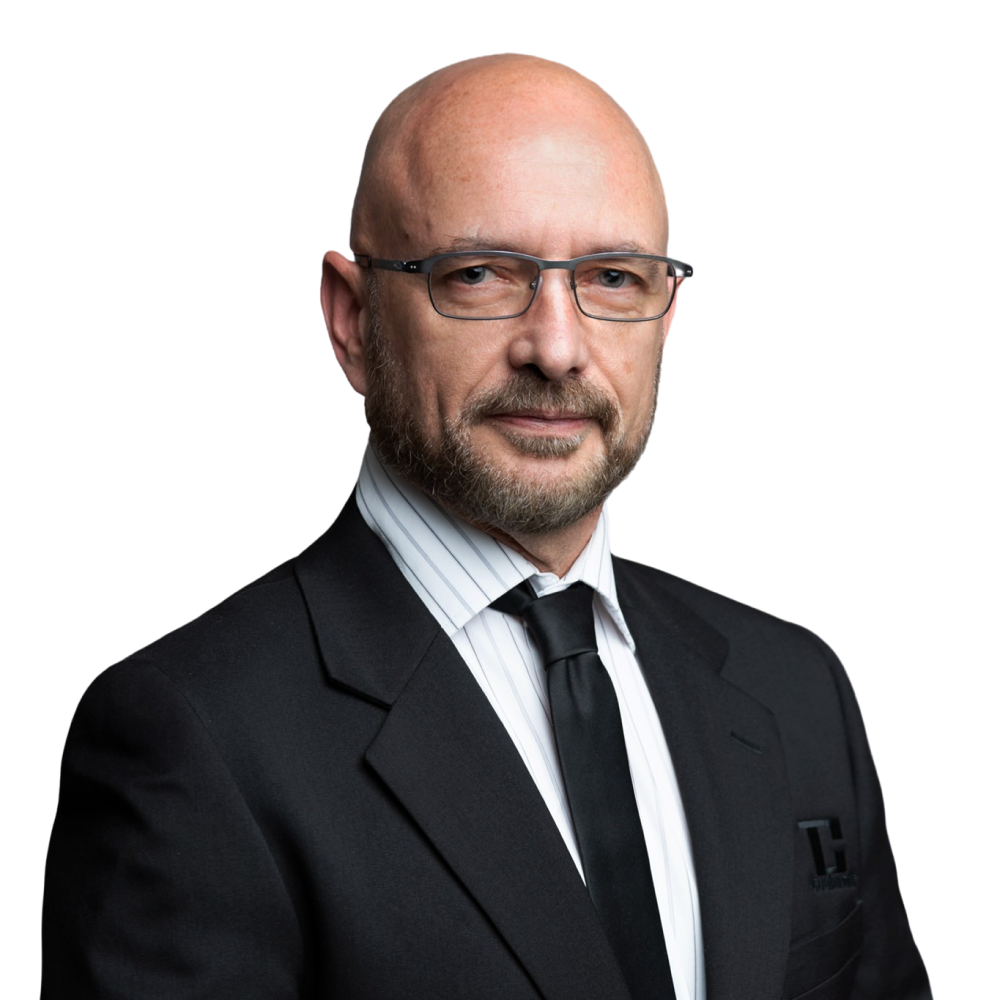 Craig Holland
General Manager, Operations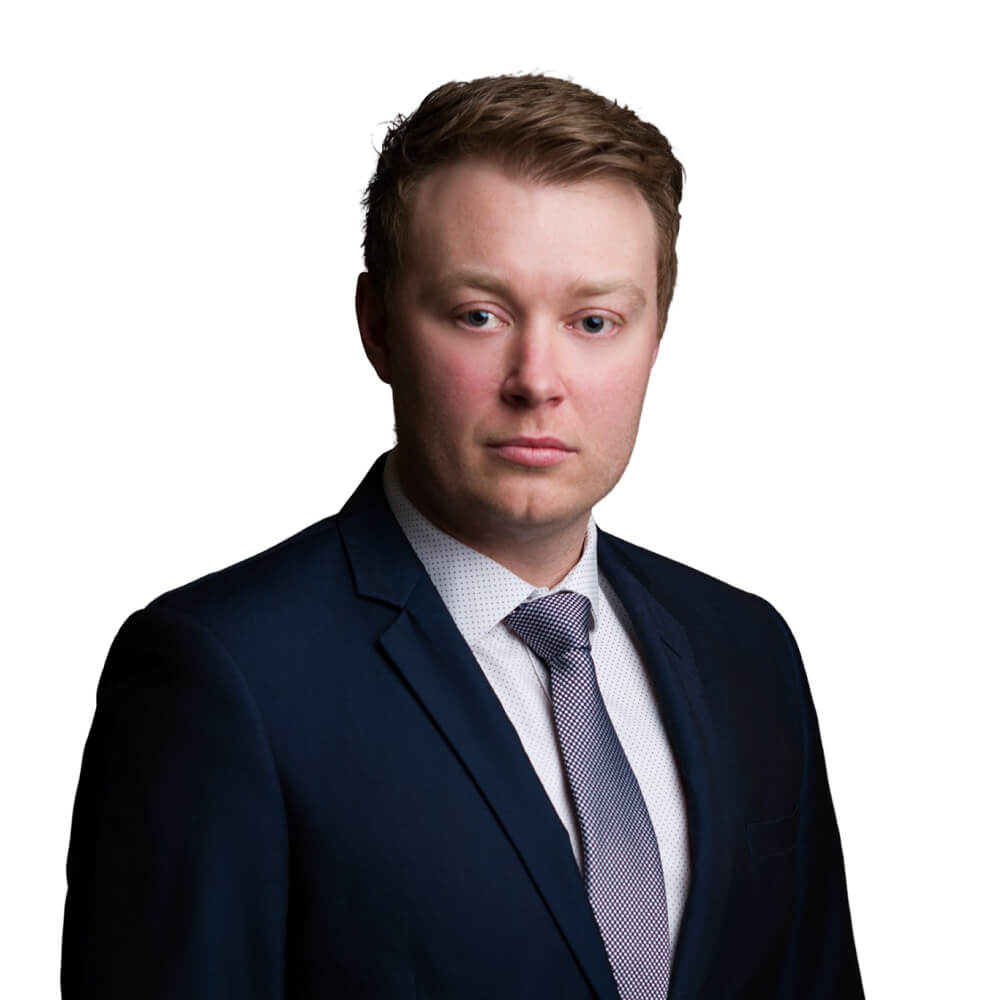 Greg Stevens
General Manager, Business
More about our team
Our Partners
Toolcraft Australia partners with a diverse list of
innovation-focused companies.
Group Conception
From humble beginnings as a handwash manufacturer,
the Kinetics Group nowadays delivers manufacturing solutions
to global defence and aerospace supply chains.
Aerospace – AS9100D
Quality – ISO9001
Medical – ISO13485
Defence – NCAGE / ITAR
Cybersecurity – DISP / AISA
Improvement – SC21 / SCIP