Toolcraft's aerospace manufacturing and technology development centre is built upon 20 CNCs located at Holden Hill and another 10 plus throughout its sister companies.
This extensive list of specialised machinery provides Toolcraft with a diverse range of precision manufacturing services.
Complimentary environmentally controlled CMM cells and a progressive manufacturing culture are harnessed to deliver dependable machining, fabrication and integration services.
Professional leadership and extensive industry knowledge in complex mechanical systems enables Toolcraft to deliver successful project outcomes.
Our group manages projects from the design phase through to product commissioning.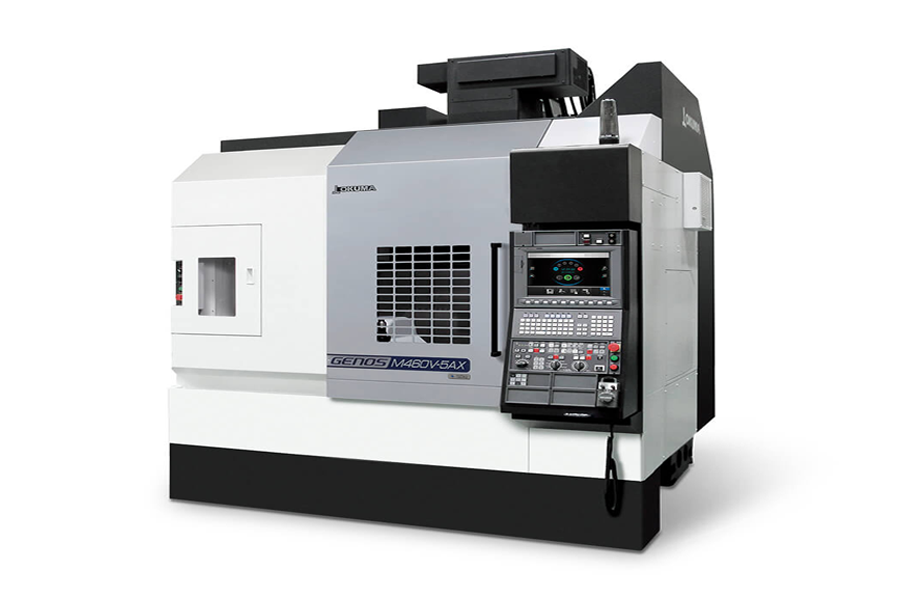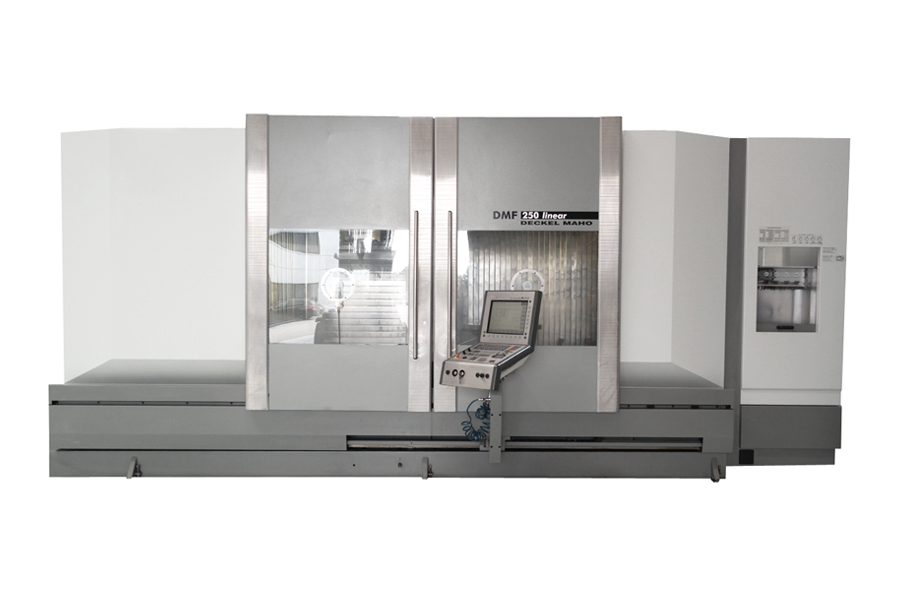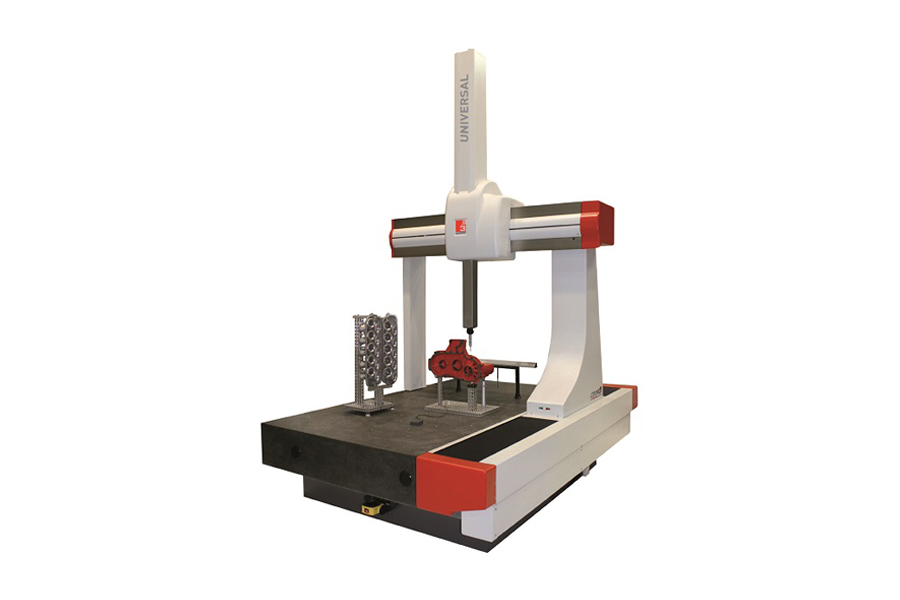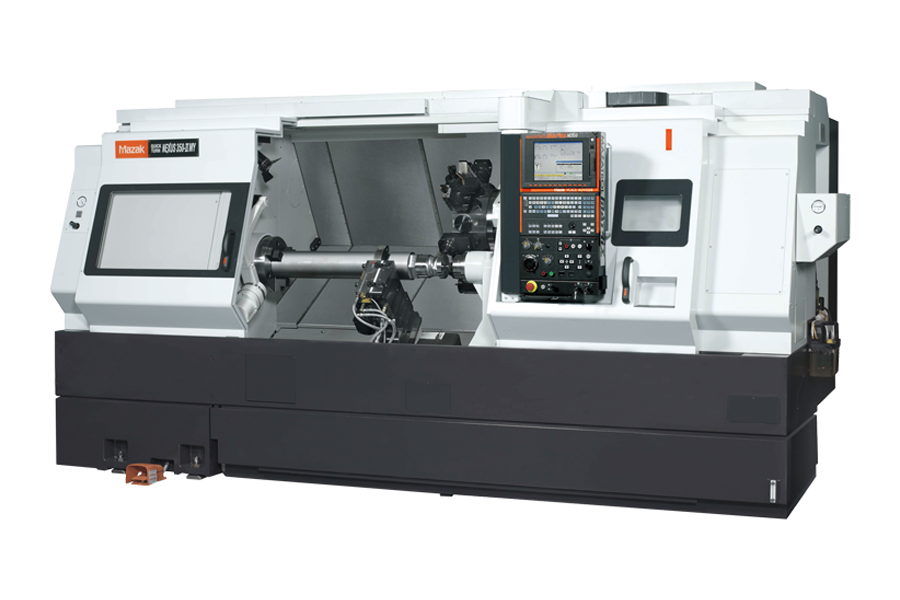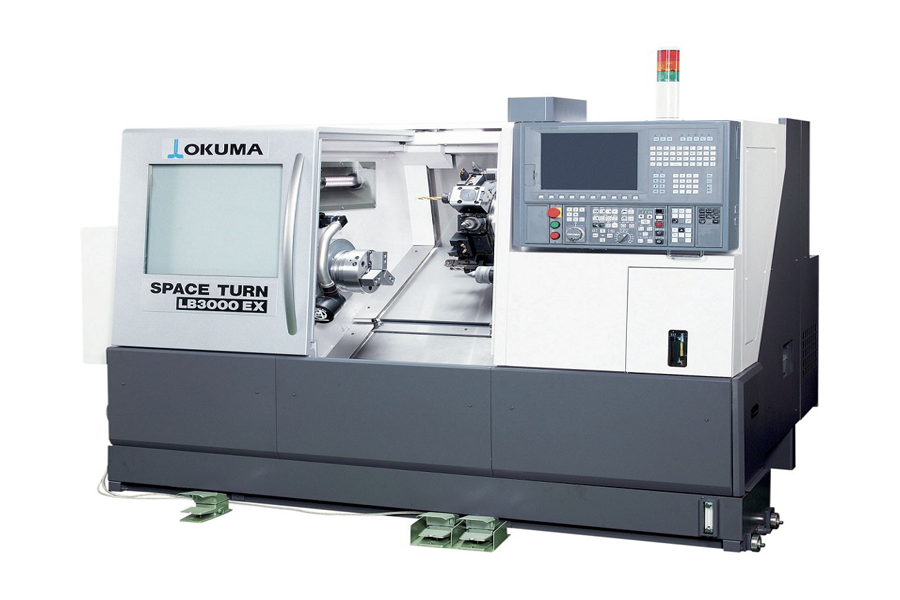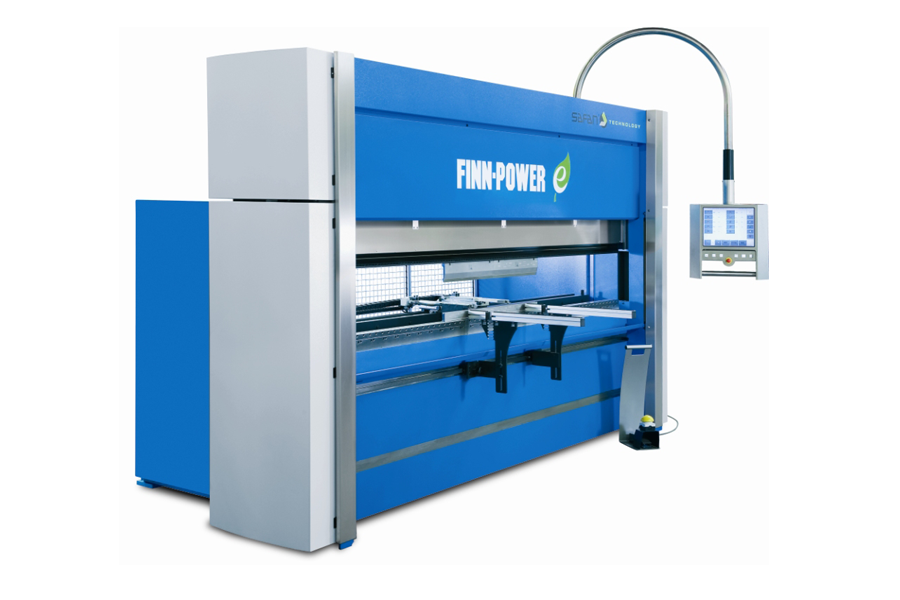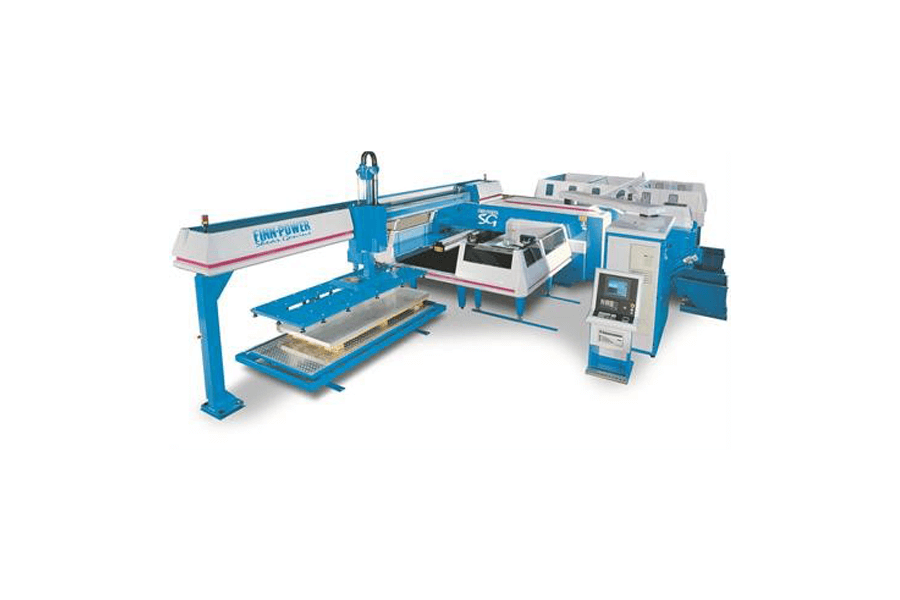 – Kinetics Group –
Advanced Manufacturing Capabilities
Electrical Discharge Machines
Punch & Lasercutting Machines
Coordinate Measuring Machines
Contact our team today to find out how we can help you.