Innovative expertise to manage your complete project lifecycle.
Toolcraft Australia integrate design specifications with manufacturing realities to achieve creative and profitable solutions
Get in touch today
We work towards successful milestones with clear task management to ensure that your ideal costs and timeline dates meet the project objectives.
Our project development managers analyse the key components of your project to create a solid strategic plan that captures the VOC.

Toolcraft Australia establish realistic project timelines to develop and design your conceptual prototype while maintaining a transparent stakeholder communication plan.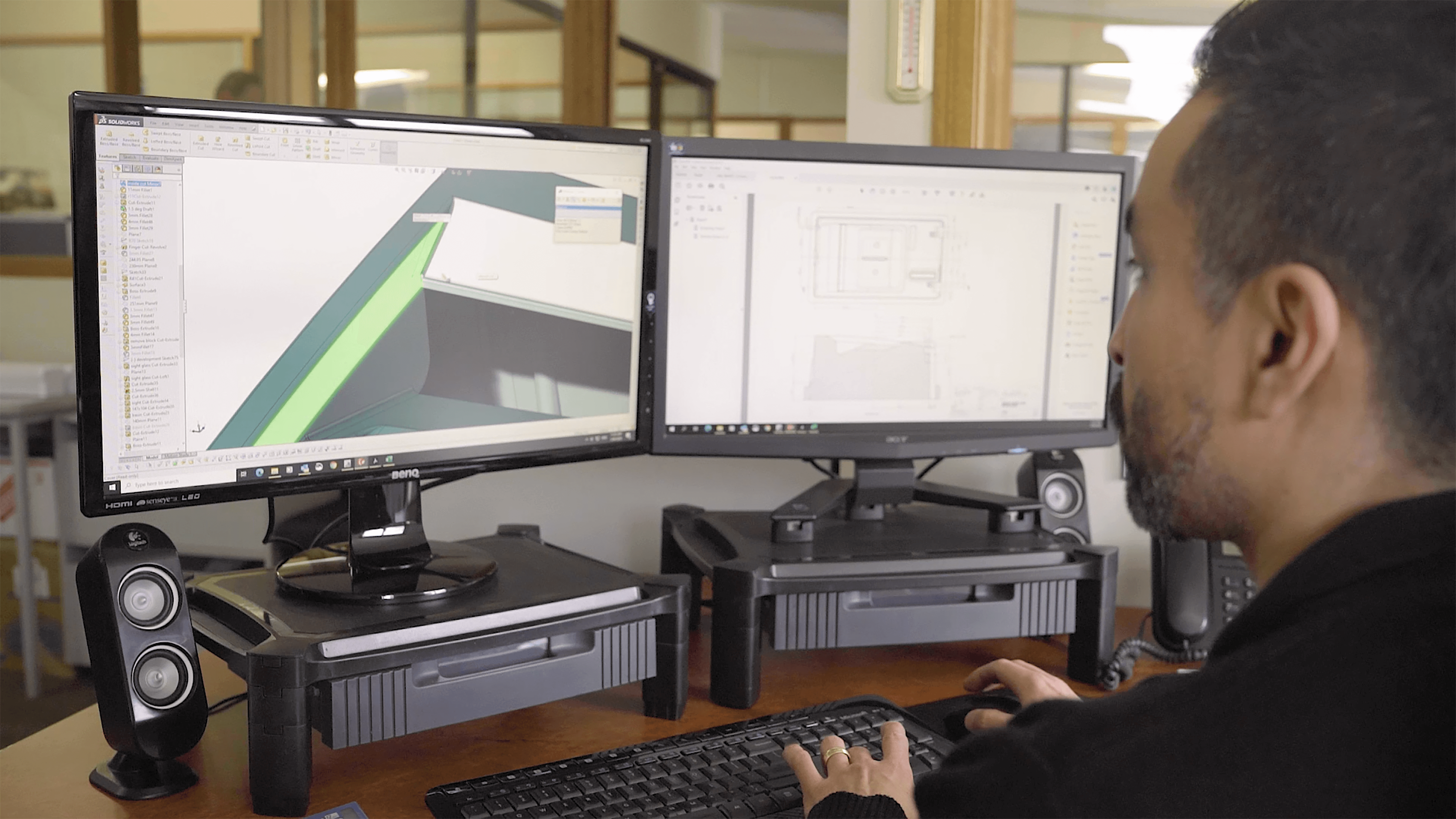 Using CAD & CAE, our designers can compile comprehensive aesthetic designs and simulations for full project analysis. This offers you with full proof of the conceptual designs to move forward with internal and external product trials.
Following the trial phase we will deliver a clear and comprehensive proposal detailing the equipment, line and final costings for your official project sign-off.
Manufacturing Preparation
To take your prototype to the next level, we finalise your technical drawings and models in order to define a supply and distribution chain.
This includes commissioning the required fabrication equipment to introduce the framework for your new product, and setting up the regulatory compliance kick-off.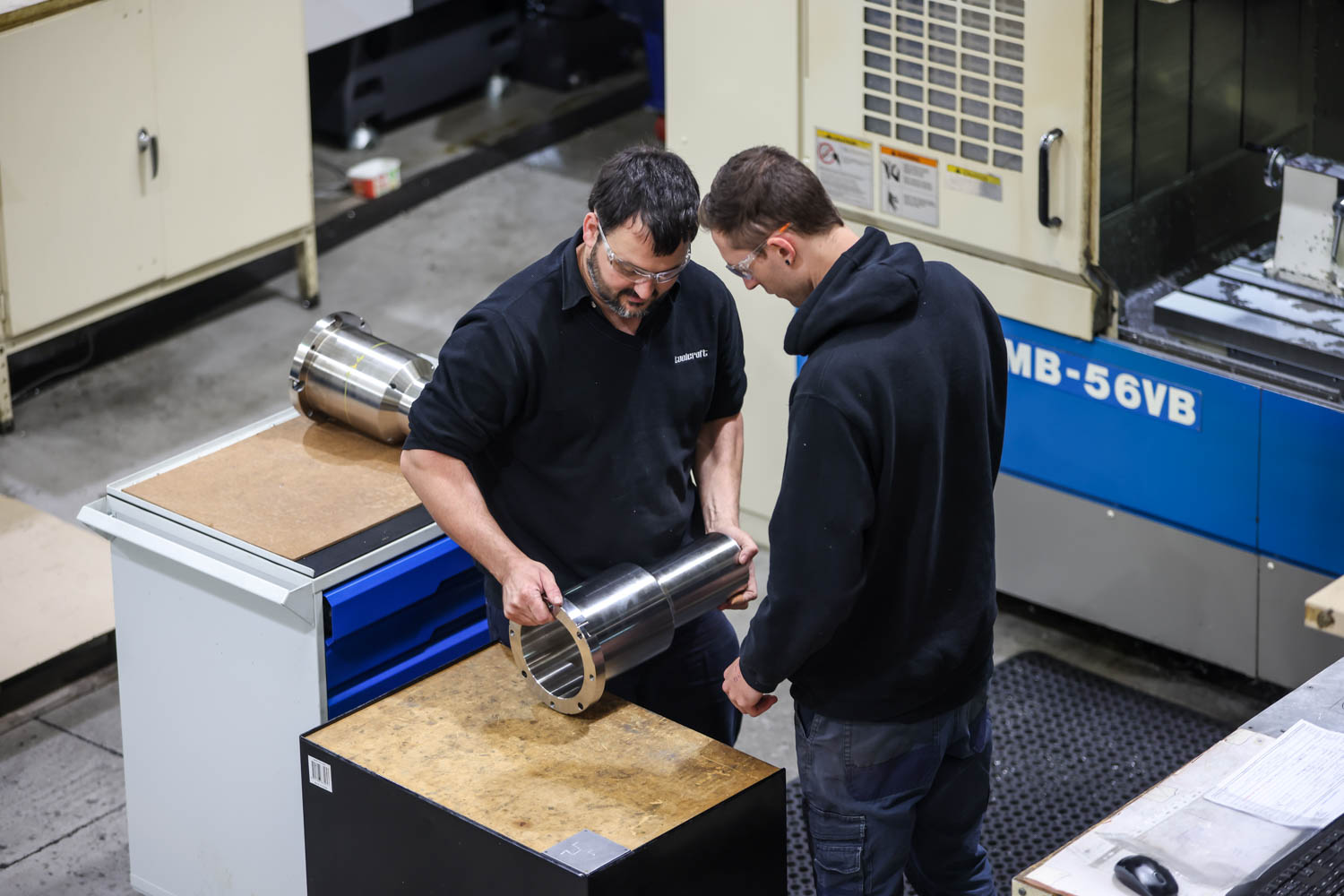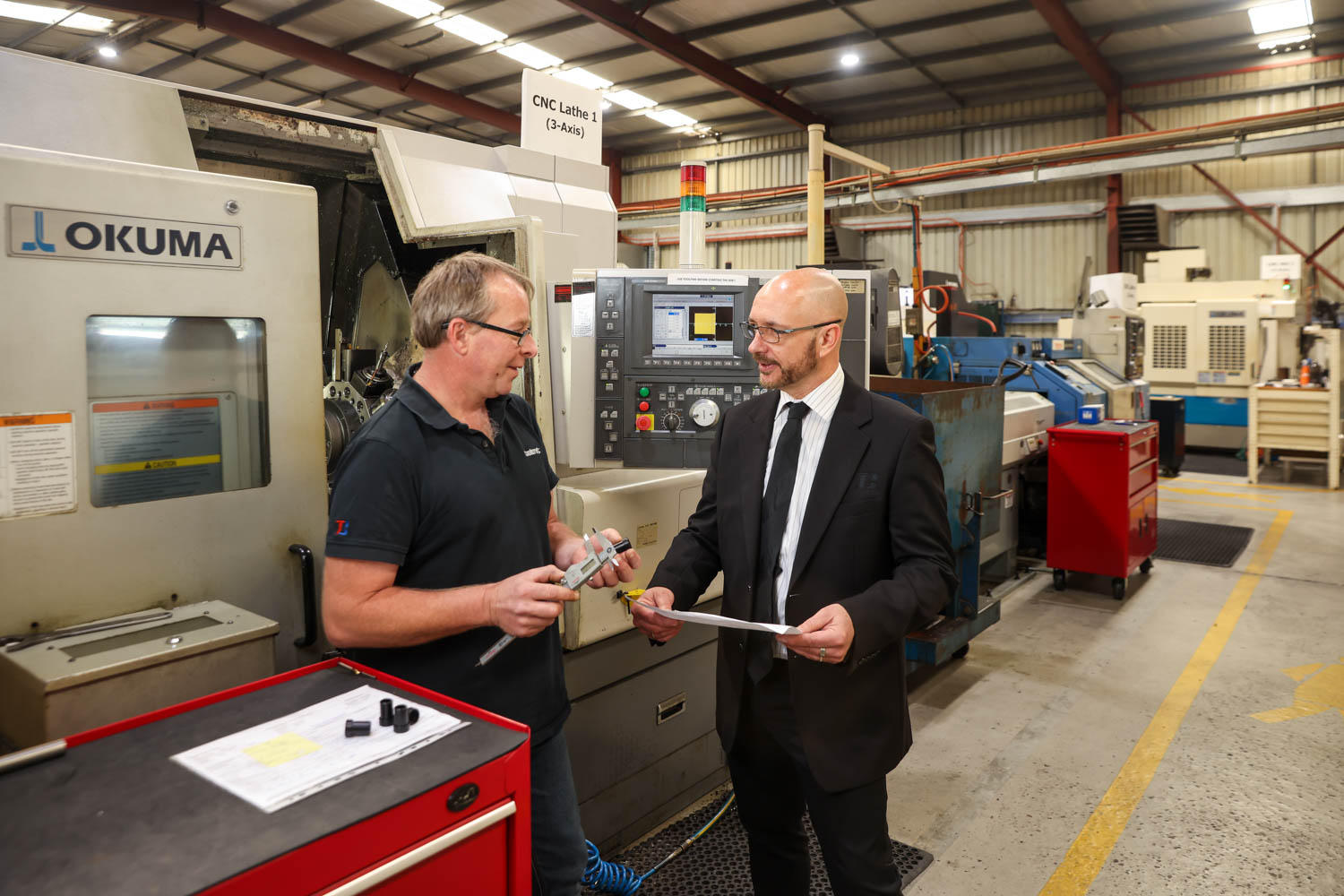 Toolcraft Australia create the best pathway for your successful product launch. We ensure that all the functions for your launch are carefully controlled, starting with comprehensive quality assurance.

We develop thorough logistics and collaborative customer line trials alongside an aggressive QA sampling plan that is maintained for three months, as part of our 90 day captive manufacturing programme.